MyPM01S and MyPM03S for the power consumption of single and three-phase systems
The devices of the MyPM line monitor the electricity consumption of single-phase and three-phase systems and cut their energy when the budget is reached.

Communication protocol: NB-IoT.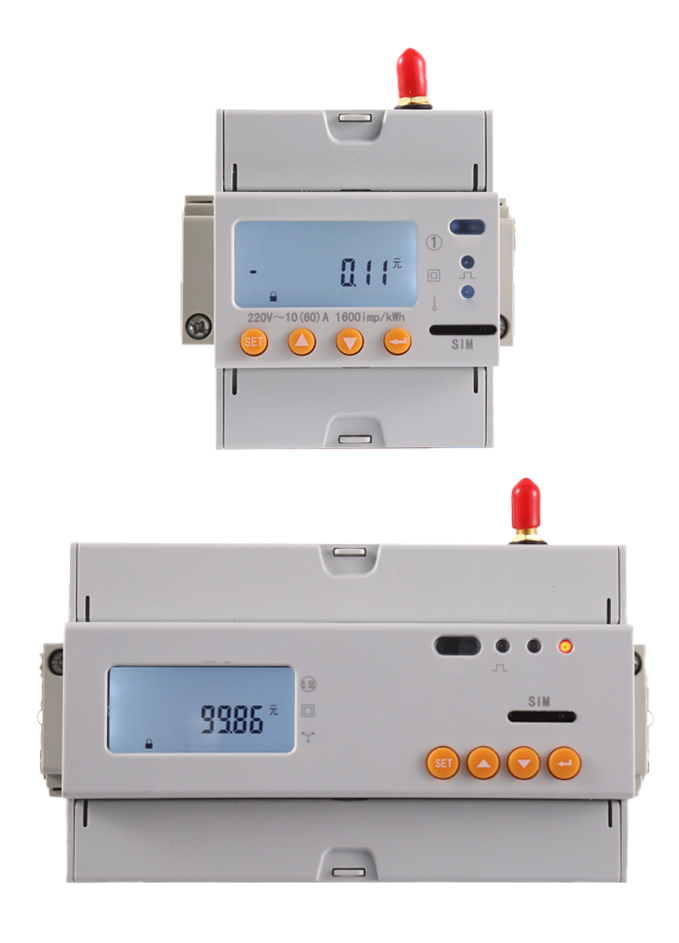 MyPM01S and MyPM03S are professional devices for monitoring electricity consumption connected to the central system, using the M2M NB-IoT wireless connectivity.

The devices of the MyPM line are ideal for prepaid energy supply services (Pay per Use) because they can interrupt the energy when the paid budget is reached, thanks to the integrated disconnector.
Feeding and fixing
The MyPM line is powered by electricity and is fixed to the 4-unit DIN bar.
Clear display
The display allows real-time verification of the readings and set parameters.
constant reading
Real-time data and settable transmission frequency based on the NB-IoT tariff plan.
Contact pro iot
Process management via the clud platform. The data can be made available to third party applications.
CRM and Big Data
The data, detected by the MyPM01S and MyPM03S devices, are transmitted to Contact Pro IoT, the Big Data management cloud system useful for evaluating the actions to be taken:
Reading the data
All data sent by MyPM devices can be easily read thanks to Contact Pro IoT.
Private users
Private users will be able to constantly monitor energy consumption so as to avoid the risk of being disconnected from the electricity once the paid budget has been reached.
Energy Provider
The data received will be useful to the energy providers for the marketing strategies and for the evaluation of customer engagement and customer satisfaction.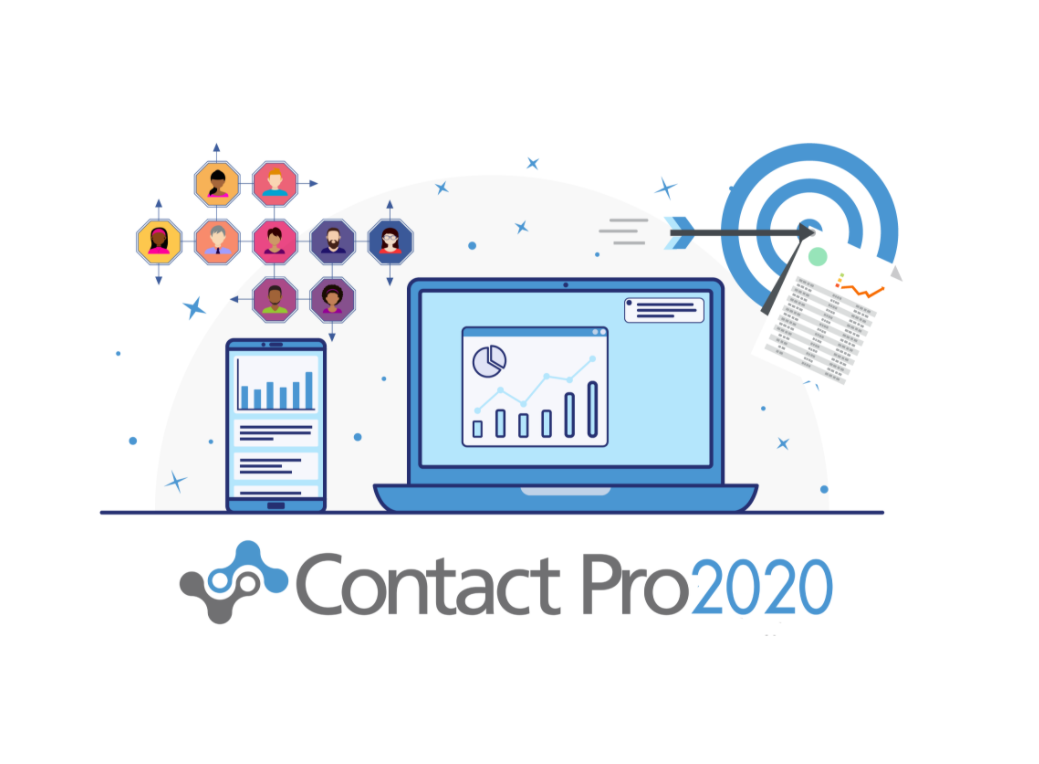 do you need more information?
Request a telephone consultation from one of our experts.