Internet of Boilers (IoB), a project for connected boilers
We wanted to develop a device that could connect private and industrial boilers to the network in order to foresee maintenance inteventions and carry out precise measurements on their operation.

The IoB project, started in 2018 in collaboration with Politecnico di Torino, it's now ready to help you.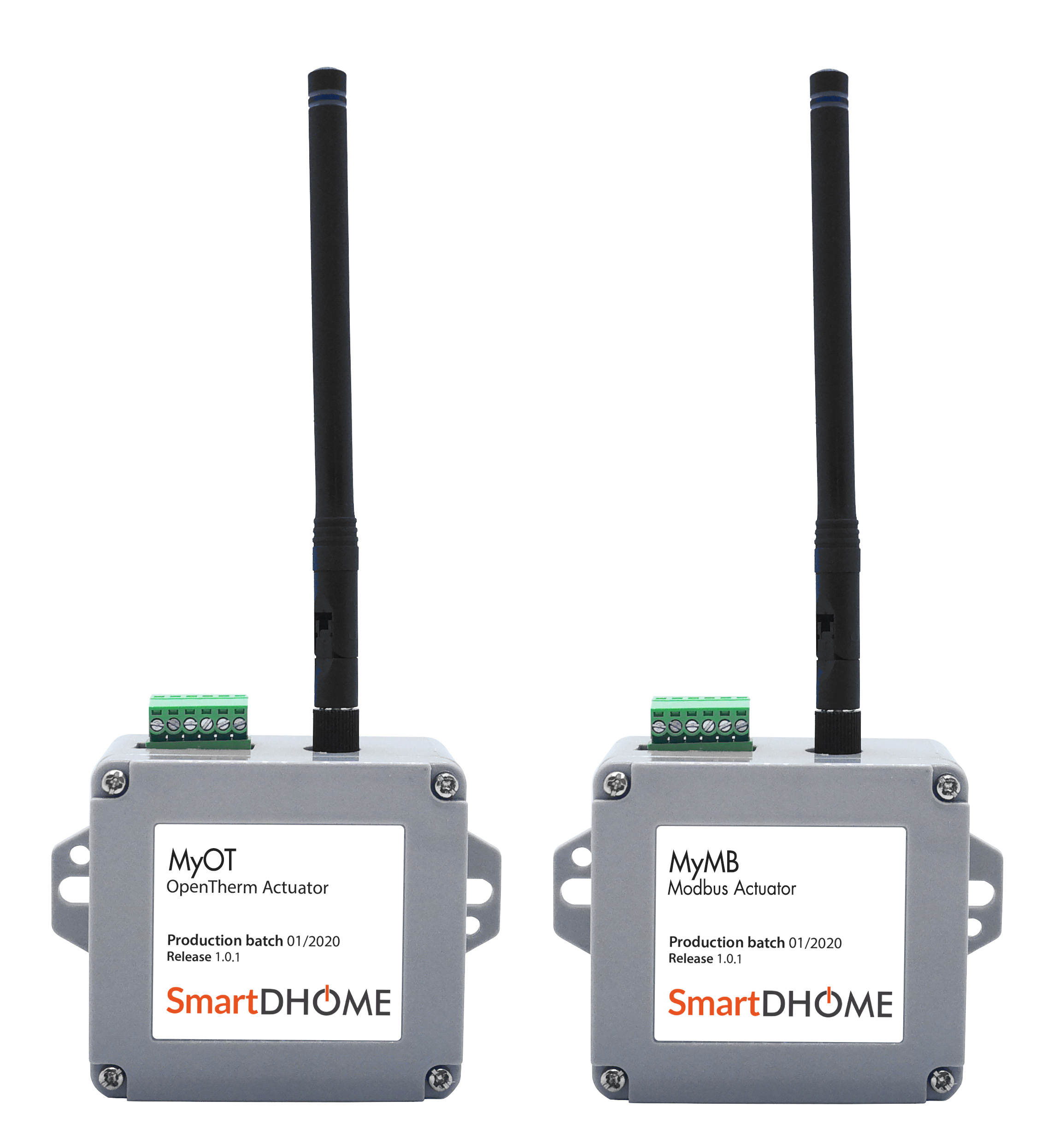 MyOT and MyMB are two versions of the same device that can communicate respectively with boilers that support the OpenTherm protocol and boilers that support the Modbus protocol. Choose the one that's right for you.

Maximizes the energy yield of the boiler and avoids blocking failures thanks to Predictive Maintenance.
Predictive Maintenance
Real-time control of the boiler health level to be able to offer proactive after-sales assistance.
Performance monitoring
Monitoring of performance and thermal production needs in order to maximizing the energy yield of the boiler.
Dedicated App
Dedicated APP that will allow you to control the room temperatures and the performance of your boiler to achieve maximum comfort and energy savings.
Saving Money
Saving money thanks to Predictive Mintenance wich avoids expenses caused by blocking boiler failures.ch avoids expenses caused by blocking boiler failures.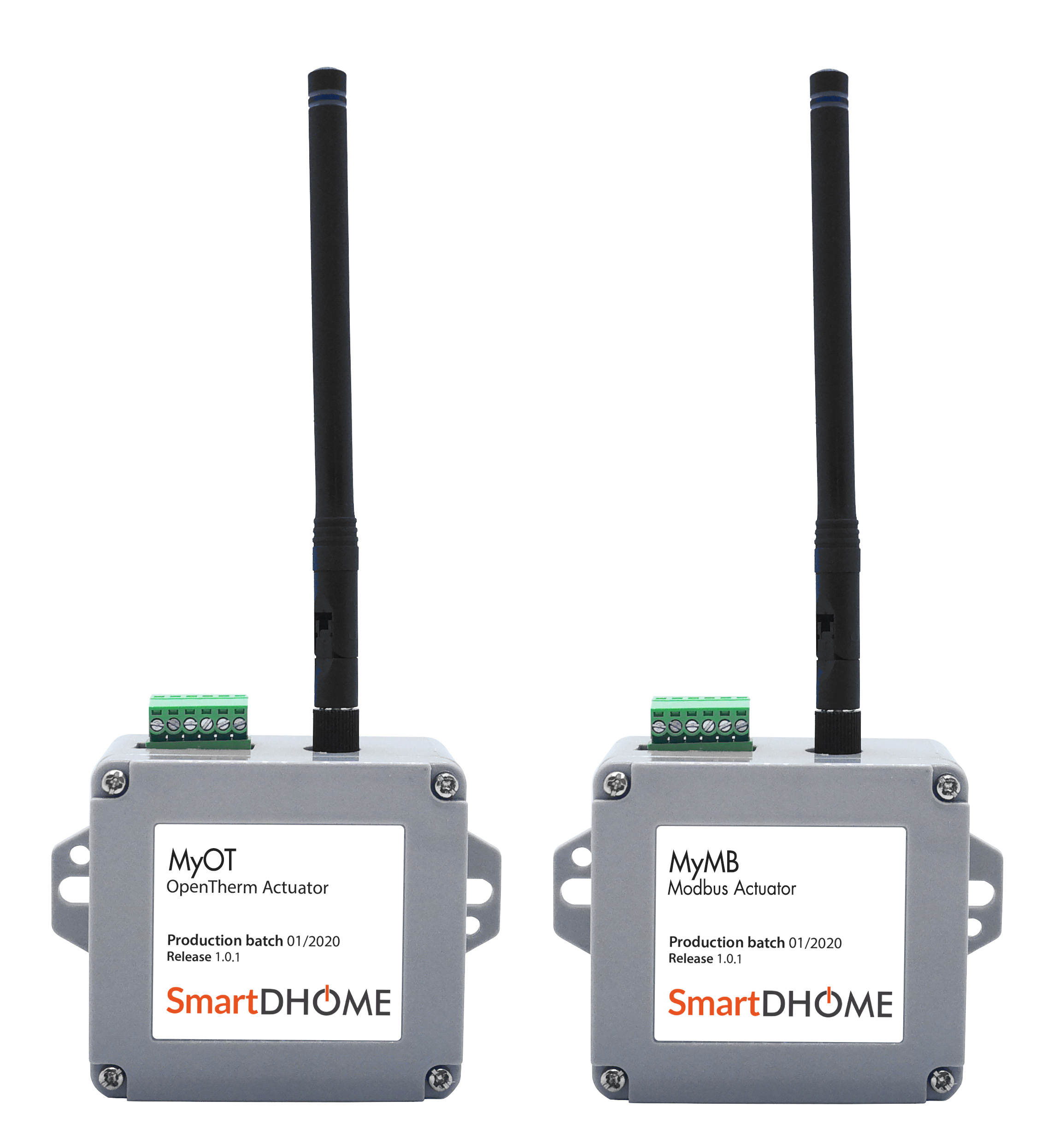 One application to control them all
A great help in the management and control of the devices on which MyOT and MyMB are installed is given by the dedicated application.
To make the most of your IoT devices for connected boilers, downloading the IoB application will be essential.

Thanks to it, you can control the operation of private and condominium / industrial boilers directly from your smartphone.


Register your devices
Enter all the devices you have installed in the application. This way you can check how it works.
Error Monitoring
The boiler product sheet shows all the data, including errors. This way they can be viewed at any time.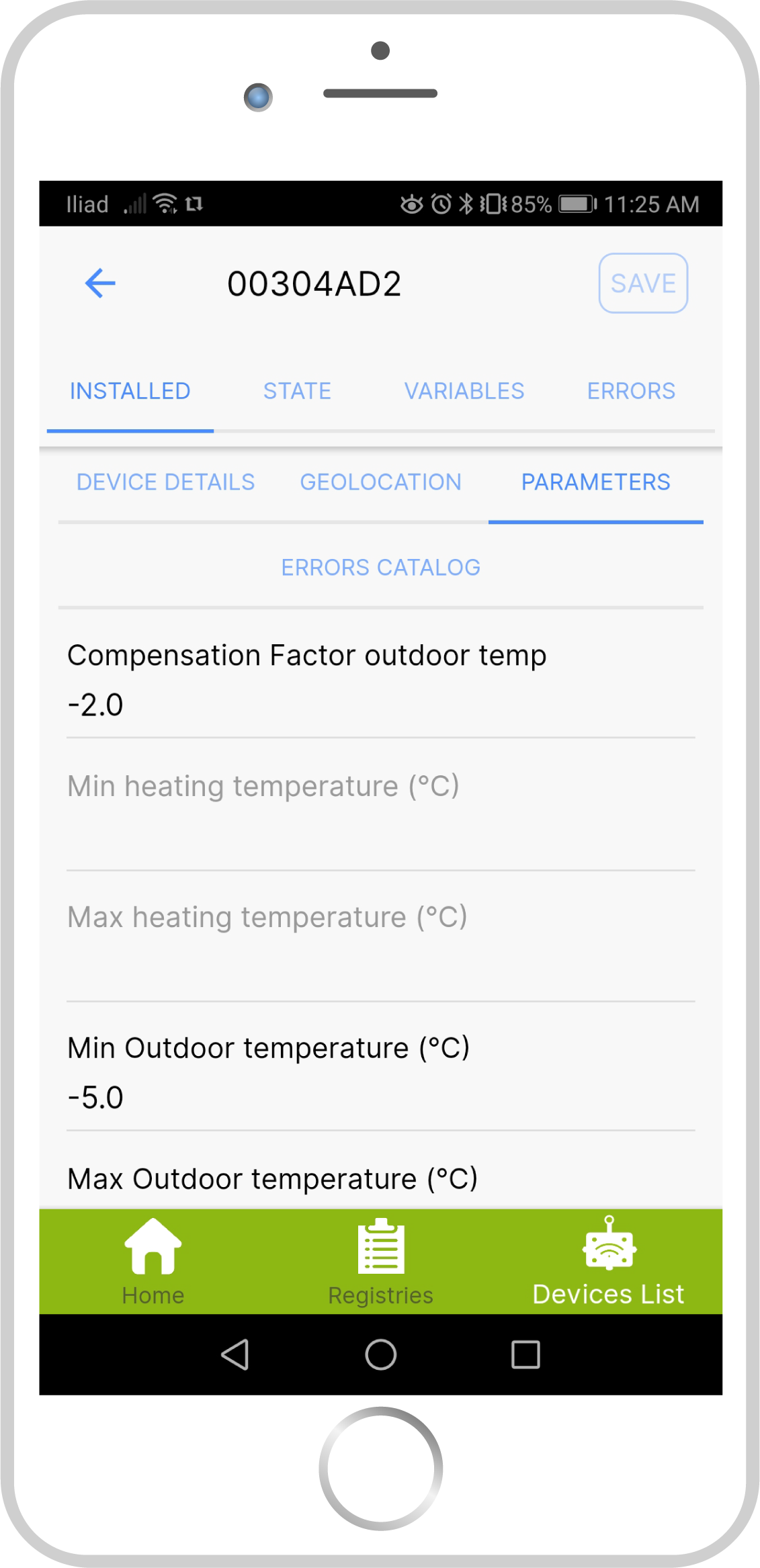 CRM and Big Data
MyOT and MyMB send the information received to Contact Pro, the cloud Big Data management system useful for evaluating the actions to be taken:
Predictive Maintenance
Thanks to the data transmitted by MyOT and MyMB it will be possible to know the possible malfunctions of the boiler, before it goes into lockout.
Qualitative data analysis
The creation of detailed reports allows you to specifically analyze errors or malfunctions useful to the manufacturer and to the Technical Assistance center.
Adaptive Energy Management
The real-time monitoring of the data deriving from the boiler performance allows to implement actions for energy saving.
Remote programming of parameters
Now it is possible to remotely program the parameters necessary for correct operation of the systems.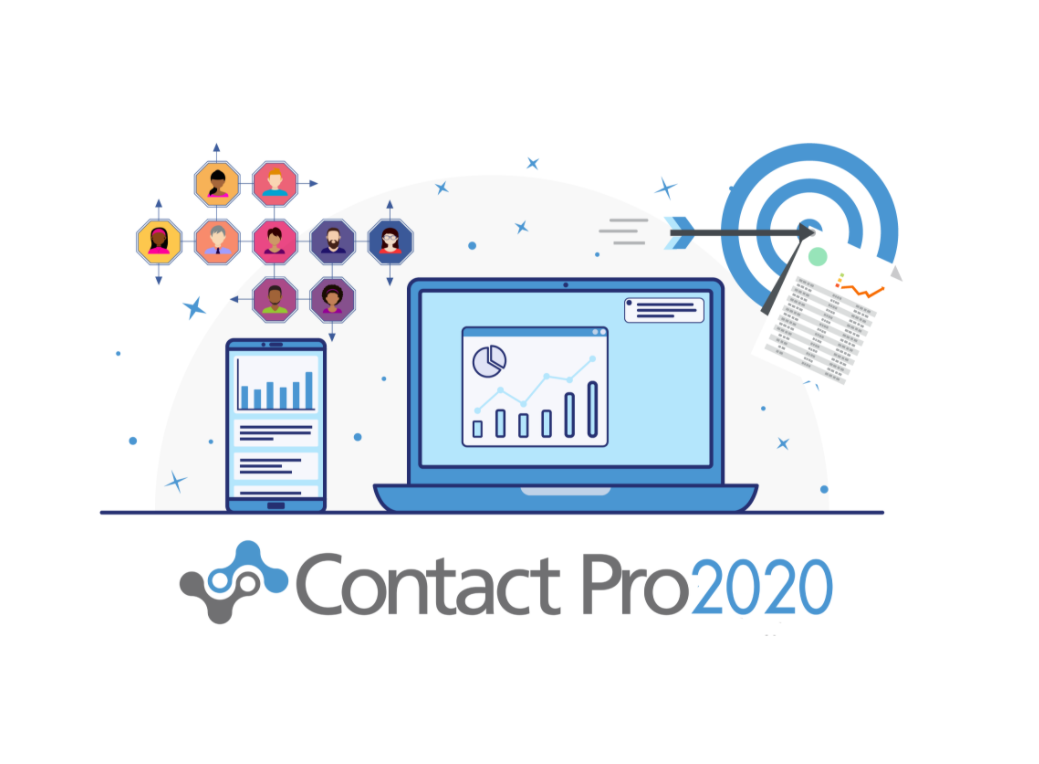 Connections Type
MyOT and MyMB send the collected information through different networks.
E-mail
info@smartdhome.com
Phone Number
+39 02 48863.1
Where we are?
Viale Longarone, 35
20058 Zibido San Giacomo (MI)